Kensington school has provided quality education to students in Kensington and the surrounding area for the past 63 years. We are proud of our history and excited about our future! Students at Kensington school represent a wide range of cultural, linguistic and religious backgrounds, all working together towards a common goal: All students can succeed. Ours is a vibrant community of learners, where diversity is our greatest strength.
Please view our
PRINCIPAL'S MESSAGE
Welcome to the 2022-2023 school year at Kensington School!
Kensington School is a VIBRANT place.
When you enter our school, you will feel the Kensington VIBE.
The staff, students and parents of Kensington School…
Value kindness, teamwork and relationships
Include everyone by respecting and honoring diversity
Believe we can all succeed through perseverance
Excel to the best of our ability
We are a kindergarten to grade 9 school and we proudly host several programs that meet the needs of our students. We have a k-6 Regular Community Program, 1-6 Interactions Program, 4-6 Literacy program and a k-9 Logos Christian Program serving approximately 400 students.
I look forward to welcoming back the school community this Fall as we work collaboratively with staff, students, families and community partners to begin a brand new year of learning. We also welcome new families joining us from other schools, cities and countries from across the world.
Students at Kensington will have many opportunities to learn in a warm and welcoming environment led by caring staff. Diversity and multiple perspectives are respected and valued every step of the way. Classrooms, halls and outdoor areas are supportive spaces where students are heard and seen. Building connections and relationships are part of the learning journey. All members of our school show each other kindness and support each other as we learn while having fun. A sense of safety and belonging for all is important to us at Kensington.
Here, we encourage risk taking and dreaming BIG. Students and staff are encouraged to explore, be curious and be creative when teaching and learning. We believe that every student is unique and has tremendous potential to grow and pursue their greatest dreams. Ideas and active participation are welcome from all school community members so that we can create lasting memories together.
Our staff here is committed to our division's vision, mission and values and for the next 4 years with our new Division Priorities, we will be collaborating with our entire school community to meet our goals.
Parents, guardians and families are an important part of the school community and we welcome open communication throughout the year. Please feel free to call, email or connect with us in person so that we can build a partnership in support of student success.
I am passionate about teaching and learning! My role as school leader is to acknowledge strengths in those I serve and to inspire everyone to also find their passions.
I look forward to beginning a new year with you!
Yours in partnership,
Dao Haddad
Principal
Check out our Instagram page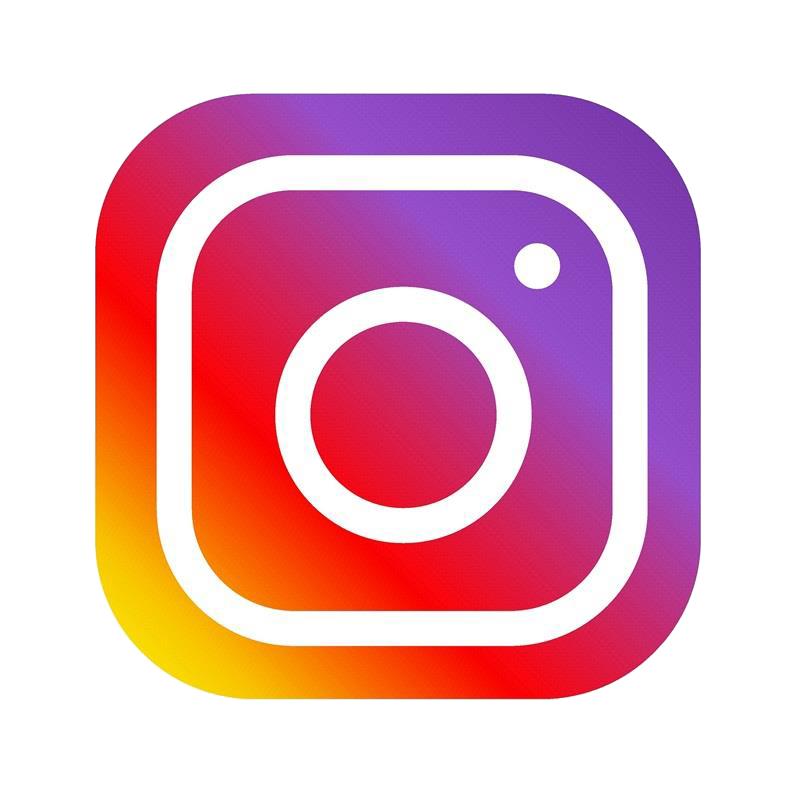 and our Kensington Association facebook page